" IT'S A LIFESTYLE THING !!!! "
" IT'S A LIFESTYLE THING !!! "
Photo Gallery
GET YOUR BEHIND BARS APPAREL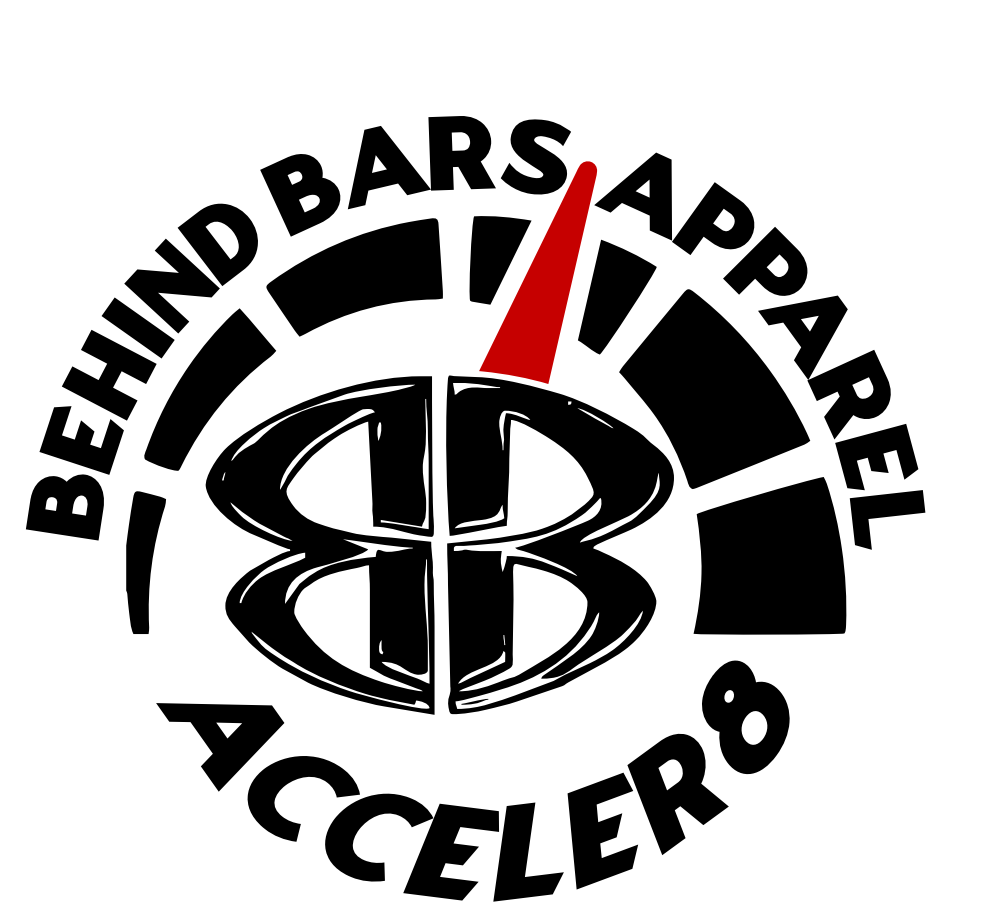 WHAT'S HAPPENING IN THE BEHIND BARS APPAREL "LIFESTYLE ??? "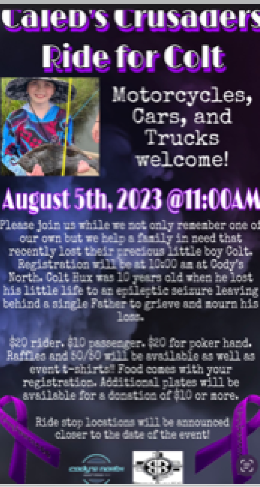 Get Ready, Set, & Let's Cruise!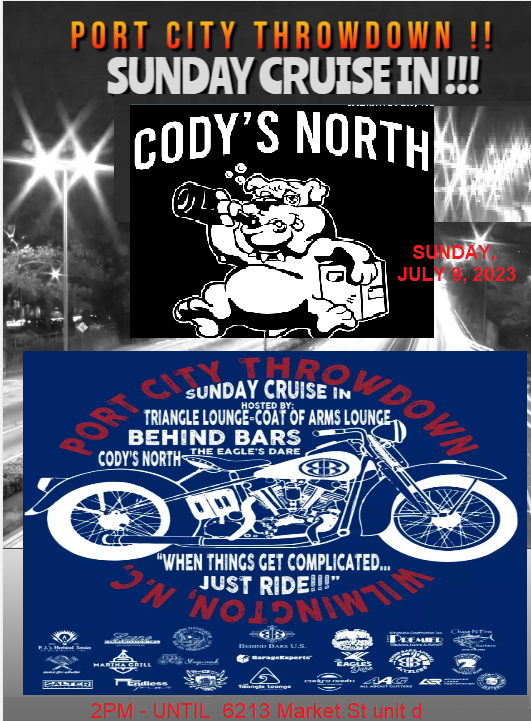 FRIENDS AND FAMILY RIDE
BRYSON CITY, NC - SEPTEMBER 21-24, 2023
Scenic View Motel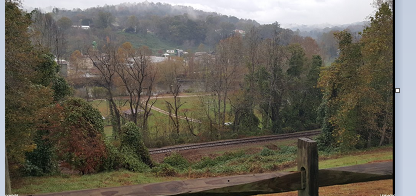 Bryson City Cabin Rentals
FALL ANNOUNCEMENT of the;
Creekside Round Up
WHEN:
Friday, November 3, 2023 - Sunday, November 5, 2023
LOCATION:
1220 Lisbon Rd, Council, NC 28434
The first annual Creekside Round up brought up a discussion of,
Make your plans now for the fall edition of the CREEKSIDE ROUN UP . We will again plan a weekend of relaxation and good times.
All are welcome to come and stay the entire weekend or come and go as you please ...
THANK YOU FOR THE CONTINUED SUPPORT OF THE
BEHIND BARS APPAREL, LLC " LIFESTYLE !!! "
THE PREMIER CITY WITH A PREMIER COMMUNITY THE CONTINUES TO GROW, CARE, & IMPRESS…………..
The compassion, generosity, drive, and overall caring of our community of family, friends, families, continues to make an impact and we with
Behind Bars Apparel, LLC are honored to be part of such good people.
We are constantly thinking and designing to bring you some cutting edge designs and apparel that you wear just about anywhere, for any occasion, and still keep the old skool/where we came from in our arsenal to bring back from time to time.
Of course we could not do all we do with out quality people and quality partners.
THANKS TO OUR COMMUNITY PARTNERS !!
MARINA GRILL, RARE AIR WERX, PREMIER WINDOWS, DOORS & MORE.. PJ'S ELECTRICAL SERVICE, HARD KNOX CYCLES, ONE WORLD YACHTS, PRECISION CYCLES, CODY'S NORTH, GUARDIAN ANGLE EVENTS, GARY MOORE & FRIENDS, BUCKTOWN INC., ENDLESS TRIM, LLC, GARAGE EXPERTS, 17 CUSTOMS, COAT OF ARMS LOUNGE,ATLANTIC RECOVERY, RIMS ON THE RIVER, TRIANGLE LOUNGE, DYNAMIC DIGITAL, BARBARY COAST,LIVEWIRE POWDER COATING, THUNDERHEAD CHOPPERS, THUNDERHEAD TATTOO, HANOVER LAWN SERVICE, SALTER SPEED SHOP, DB PFT, STAGECOACH CONSTRUCTION, CUSTOM DESTRUCTION, LOCALS TAVERN, SHOWBIKES, T & J DIESEL, PROJECT BOX MEDIA, HOBBS LAWN SERVICE, ROCK STAR HAIR AND TATTOO, DAVID DEMPSEY, RACK 'EM, POWER 2 YOU, SATURDAY THREE SIX FIVE, CHASE-N-FINS CHARTERS, CAPE FEAR SPORTSWEAR, SRM PAINTWORKS,
THE EAGLE'S DARE,AND, THANKS TO
J.D. HUGHS AND SCREAM INC. FOR ALWAYS BEING THERE AND CAPTURING EVENTS !
PLEASE REMEMBER; EVERYONE IS INVITED TO BEHIND BARS APPAREL EVENTS AS WE ARE AN OPEN SOCIETY OF PEOPLE/RIDERS WHO LOVE TO HAVE A GOOD TIME & ENJOY HELPING OTHERS….
" IT'S A LIFESTYLE THING !!! "
" COMMITTED "