" IT'S A LIFESTYLE THING !!!! "
1st Annual Creekside Round Up
WHEN:
Friday, June 2, 2023 - Sunday, June 4, 2023
LOCATION:
1220 Lisbon Rd, Council, NC 28434
The Whitaker's would like to invite everyone for a weekend of relaxation and good times in celebration and support of Michelle Whitaker, her birthday, and ongoing journey!
All are welcome to come and stay the entire weekend or come and go as you please
GREAT WEEKEND PLANNED :
OPPORTUNITIES TO CAMP ON SITE AND/OR COME AND GO!
COOK OUT, MUSIC, TRAILS ETC.
FEEL FREE TO BRING YOUR :
CAMPERS ( IF YOU INTEND TO BRING A CAMPER, PLEASE LET US KNOW SO WE CAN ENSURE POWER )
TENTS
FOUR WHEELERS
SIDE BY SIDES
MOTORCYCLES
GRILLS
THERE WILL BE THE FOLLOWING:
PIG PICKIN
COOKOUT
MUSIC
TRAIL RIDES
RANGE
BONFIRES
GOOD TIMES
Commemorative T-Shirts are available for purchase now and over the weekend of the event.
GET YOUR BEHIND BARS APPAREL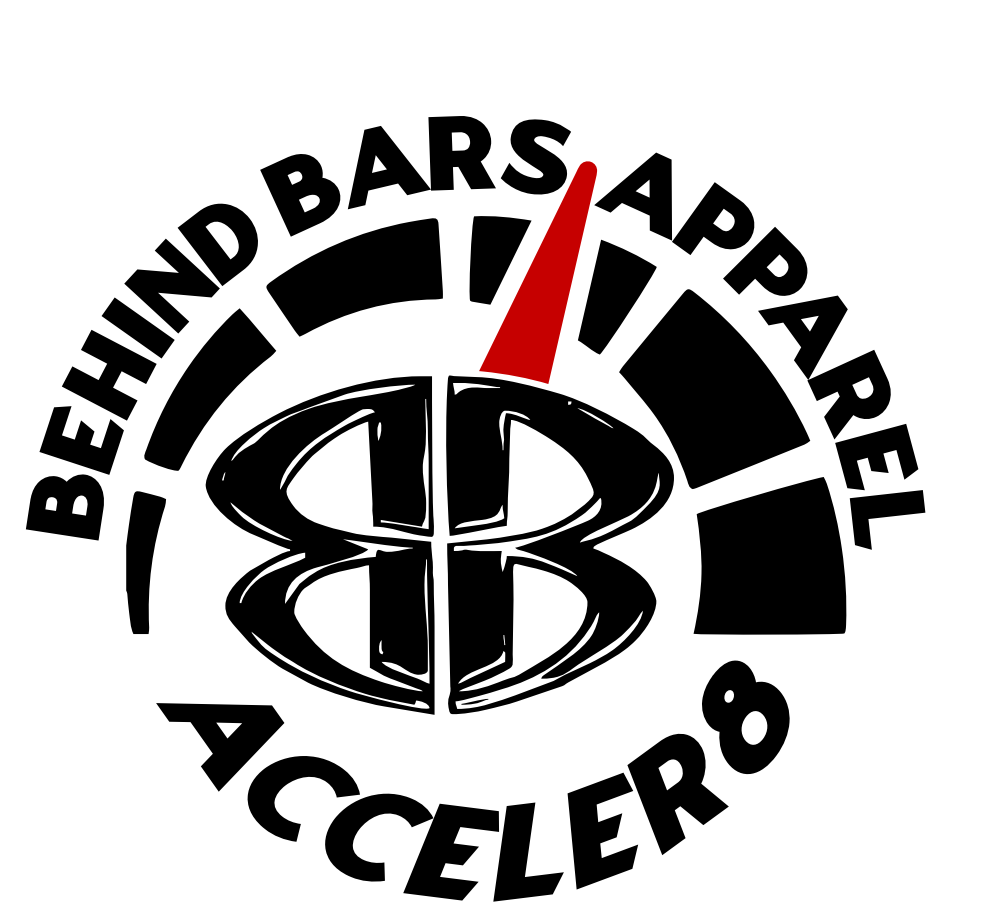 WHAT'S HAPPENING IN THE BEHIND BARS APPAREL "LIFESTYLE ??? "
SUNDAY CRUISE IN !!!
Get Ready, Set, and Let's Go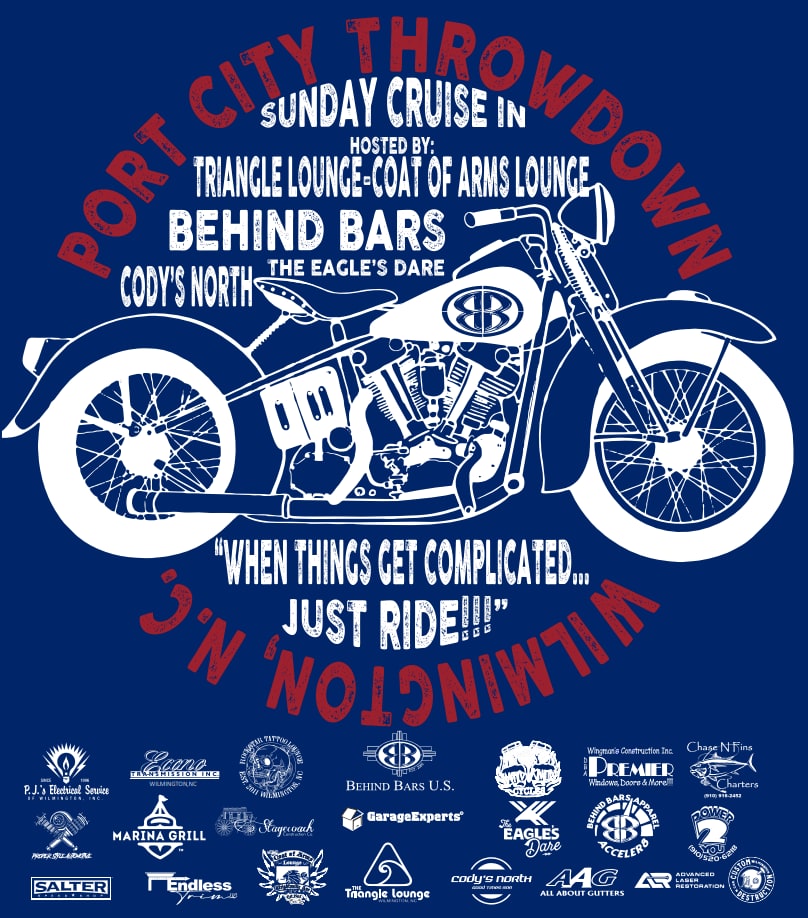 CHARLESTON RIVE XVII
Thursday, June 22, 2023 at 7:00AM
If you do not have What's App and plan to go please contact


Holiday Inn Charleston-Riverview
301 Savannah Hwy., Charleston, SC 29407
843-556-7100


FRIENDS AND FAMILY RIDE
BRYSON CITY, NC - SEPTEMBER 21-24, 2023
Scenic View Motel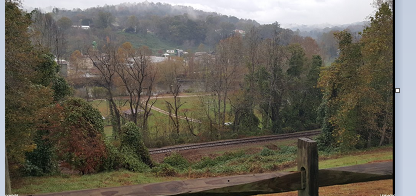 Bryson City Cabin Rentals
" IT'S A LIFESTYLE THING !!! " Photo Gallery
THANK YOU FOR THE CONTINUED SUPPORT OF THE
BEHIND BARS APPAREL, LLC " LIFESTYLE !!! "
THE PREMIER CITY WITH A PREMIER COMMUNITY THE CONTINUES TO GROW, CARE, & IMPRESS…………..
The compassion, generosity, drive, and overall caring of our community of family, friends, families, continues to make an impact and we with
Behind Bars Apparel, LLC are honored to be part of such good people.
We are constantly thinking and designing to bring you some cutting edge designs and apparel that you wear just about anywhere for any occasion and still keep the old skool and where we came from in our arsenal to bring back from time to time.
Of course we could not do all we do with out quality people and quality partners.
THANKS TO OUR COMMUNITY PARTNERS !!
MARINA GRILL, RARE AIR WERX, PREMIER WINDOWS, DOORS & MORE.. PJ'S ELECTRICAL SERVICE, HARD KNOX CYCLES, ONE WORLD YACHTS, PRECISION CYCLES, CODY'S NORTH, GUARDIAN ANGLE EVENTS, GARY MOORE AND FRIENDS, BUCKTOWN INC., ENDLESS TRIM, LLC, GARAGE EXPERTS, 17 CUSTOMS, COAT OF ARMS LOUNGE,ATLANTIC RECOVERY, RIMS ON THE RIVER, TRIANGLE LOUNGE, DYNAMIC DIGITAL, BARBARY COAST, HANOVER LAWN SERVICE, SALTER SPEED SHOP, DB PFT, STAGECOACH CONSTRUCTION, CUSTOM DESTRUCTION, LOCALS TAVERN, SHOWBIKES, T & J DIESEL, ROCK STAR HAIR AND TATTOO, DAVID DEMPSEY, RACK 'EM, POWER 2 YOU, SATURDAY THREE SIX FIVE, CHASE-N-FINS CHARTERS, CAPE FEAR SPORTSWEAR, SRM PAINTWORKS, THE EAGLE'S DARE,
AND A HUGE SHOUT OUT TO
J.D. HUGHS AND SCREAM INC. FOR ALWAYS BEING THERE AND CAPTURING EVENTS !
PLEASE REMEMBER; EVERYONE IS INVITED TO BEHIND BARS APPAREL EVENTS AS WE ARE AN OPEN SOCIETY OF PEOPLE/RIDERS WHO LOVE TO HAVE A GOOD TIME AND HELP OTHERS….
" IT'S A LIFESTYLE THING !!! "
" COMMITTED "